The Wright coach for you if you wonder: "Am I in the right career?"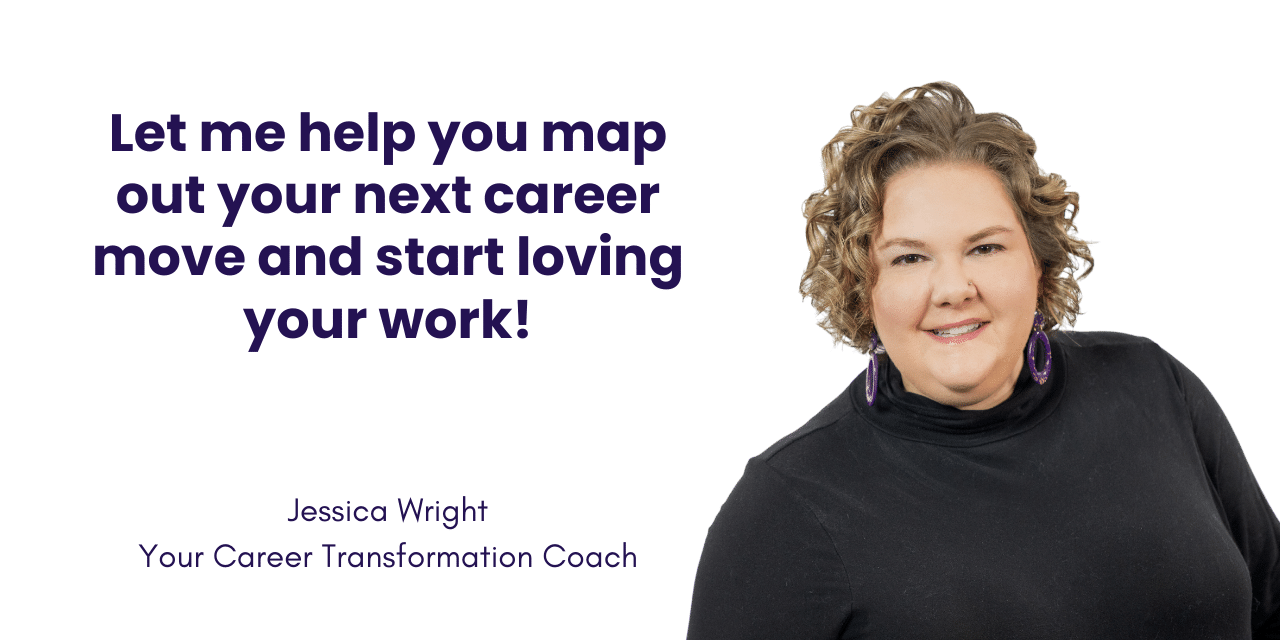 Imagine shifting from work stress affecting your health and relationships to loving your work and how it fits into your life.
Sounds good, except...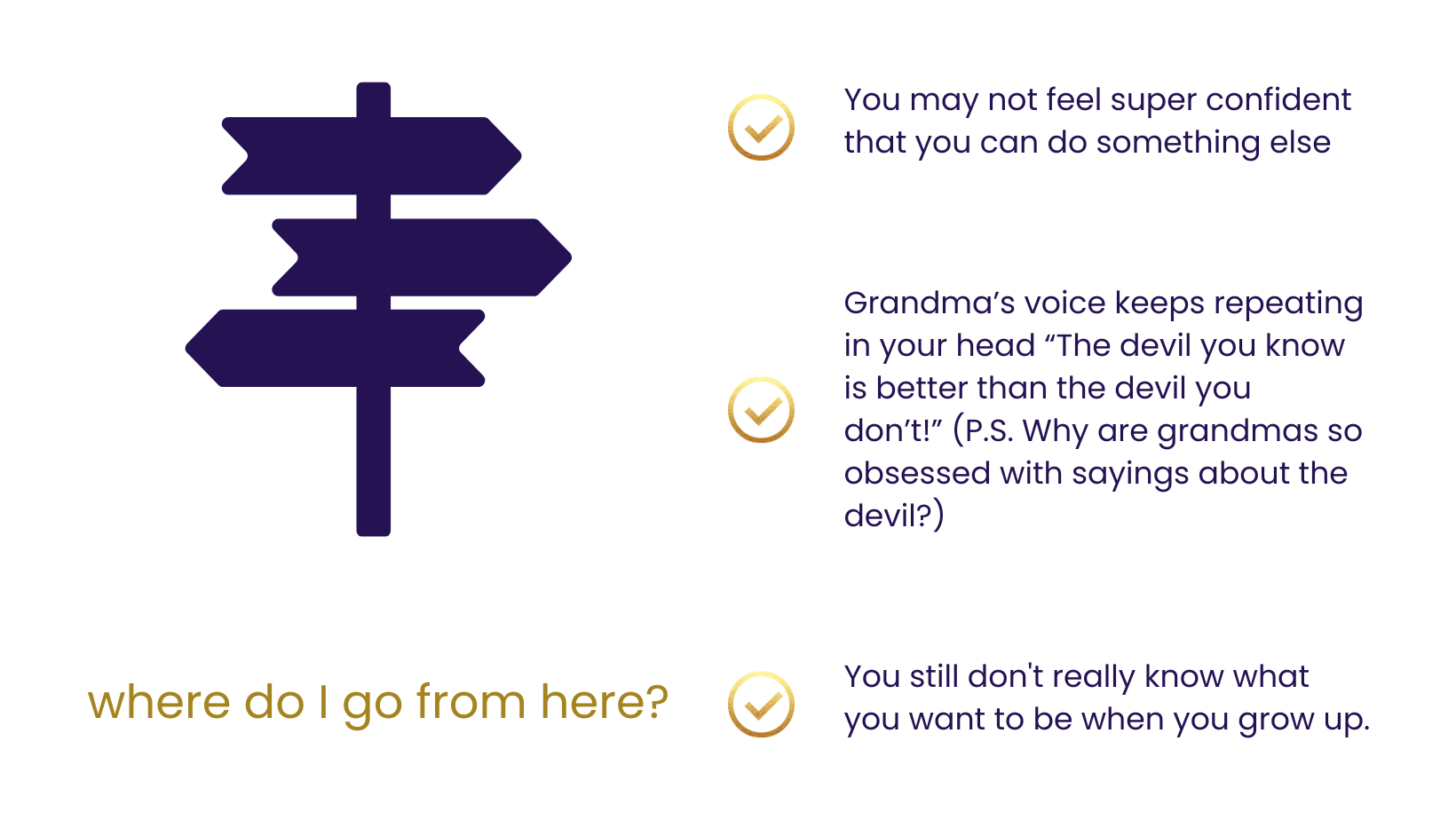 As a Career Transformation Coach...
I help you make a decision about whether you want to stay at your current job and transform it into more meaningful work- or go and find a new job that you love and pays what you want. Once you've made the decision, our time together doesn't have to end! I'm available for everything that goes into implementing whatever you choose to do.


Ready to make Mondays less dreadful?
If you have questions about anything related to working with me one-on-one or feel ready to get started, submit your inquiry form, and I'll be in touch within two business days.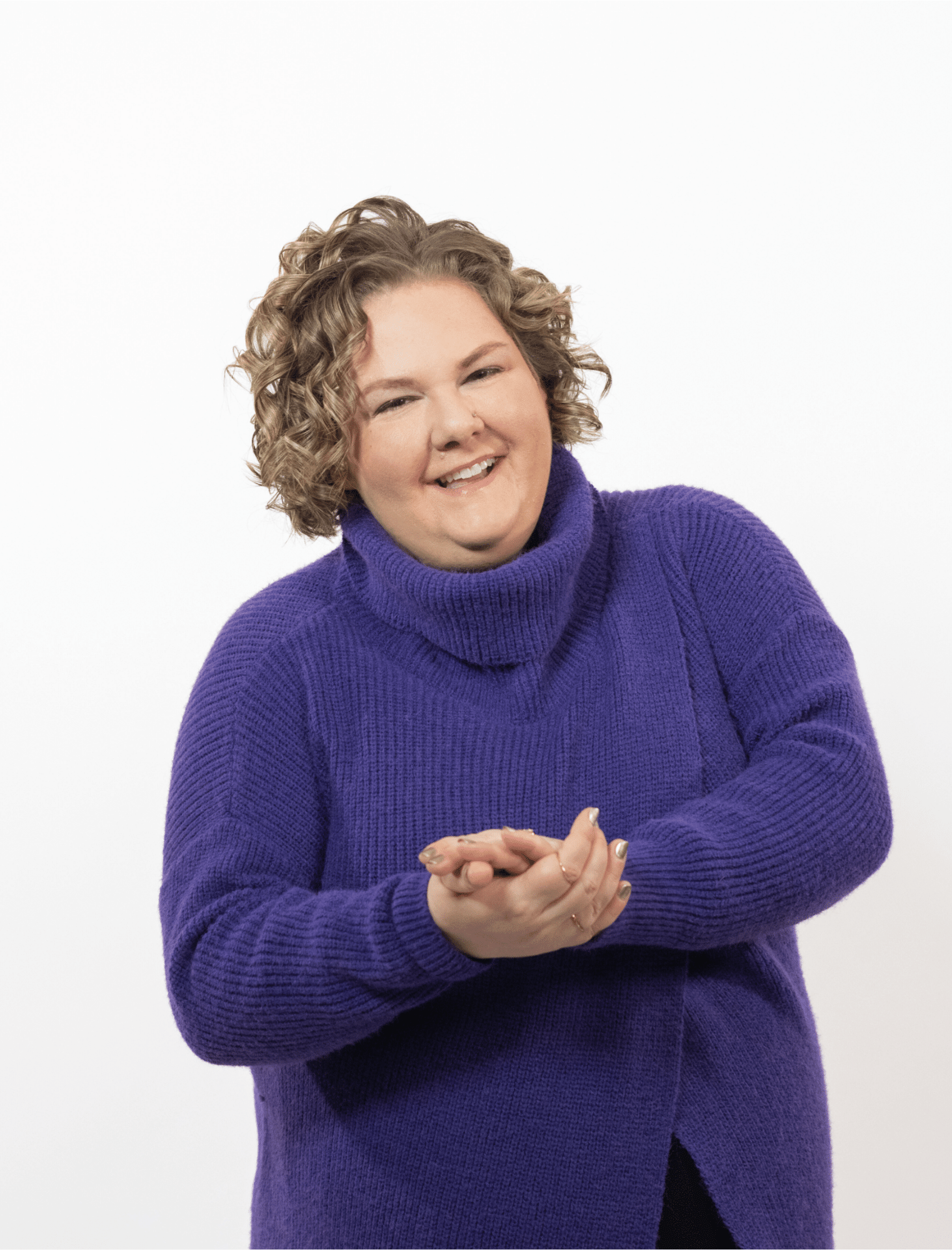 "I was so exhausted from crying all the time. I realized I didn't want to feel this way tomorrow. No more Groundhog Day. I reached out to Jessica, and just knowing we were going to talk assured me that I had set myself up for a better future."
Career Transformation Case Study
From anxious millennial feeling "behind" in her career- to a new job with confidence to spare!
From music education, event planning, and working at a food bank to an accidental pastor, I've had many twists and turns in my career journey. I've felt stuck and like no one is listening. Those crushing days where it seems like you have no options, but you also can't keep going as is?
Yeah…been there!
But I uncovered how to set strong boundaries, quit when I needed to, and discovered how to make work support my life instead of consume it.
And now I help people like you do the same.
"...I was feeling stagnant and frustrated in my role at work. While working with Jessica, we talked through why I was feeling this way and ultimately

unveiled mental roadblocks I unknowingly put in my own way
.

With her encouragement,

I felt confident

enough to not only recognize and process these roadblocks but also recognize the environment I was working in was not serving me anymore.

I was able to land a dream role

in what feels to be a much healthier work environment, and I'm so grateful for

Jessica's gentle probing questions and patience

; she really helped build me up and

recognize my worth

and feel less scared about prioritizing my psychological safety."
-NB
Whether or not you've made a decision yet about your next career steps, you should hire me to be your coach if you:
✔️ Find yourself saying, "Something HAS to change!"
✔️ Notice work stress affecting other parts of your life (i.e. you're snapping at your partner and/or children often, you've leaned in hard on some unhealthy coping mechanisms, you feel extreme boredom with your work, or you're always entrenched in work drama with your boss or colleagues.)
✔️ Know your personal values heavily influence your choice of where to work
✔️ Are ready for creativity and energy to be freed up from all of the job unhappiness you're experiencing
✔️ Don't want to spend over ⅓ of your life MISERABLE (the average amount a person spends their life at work)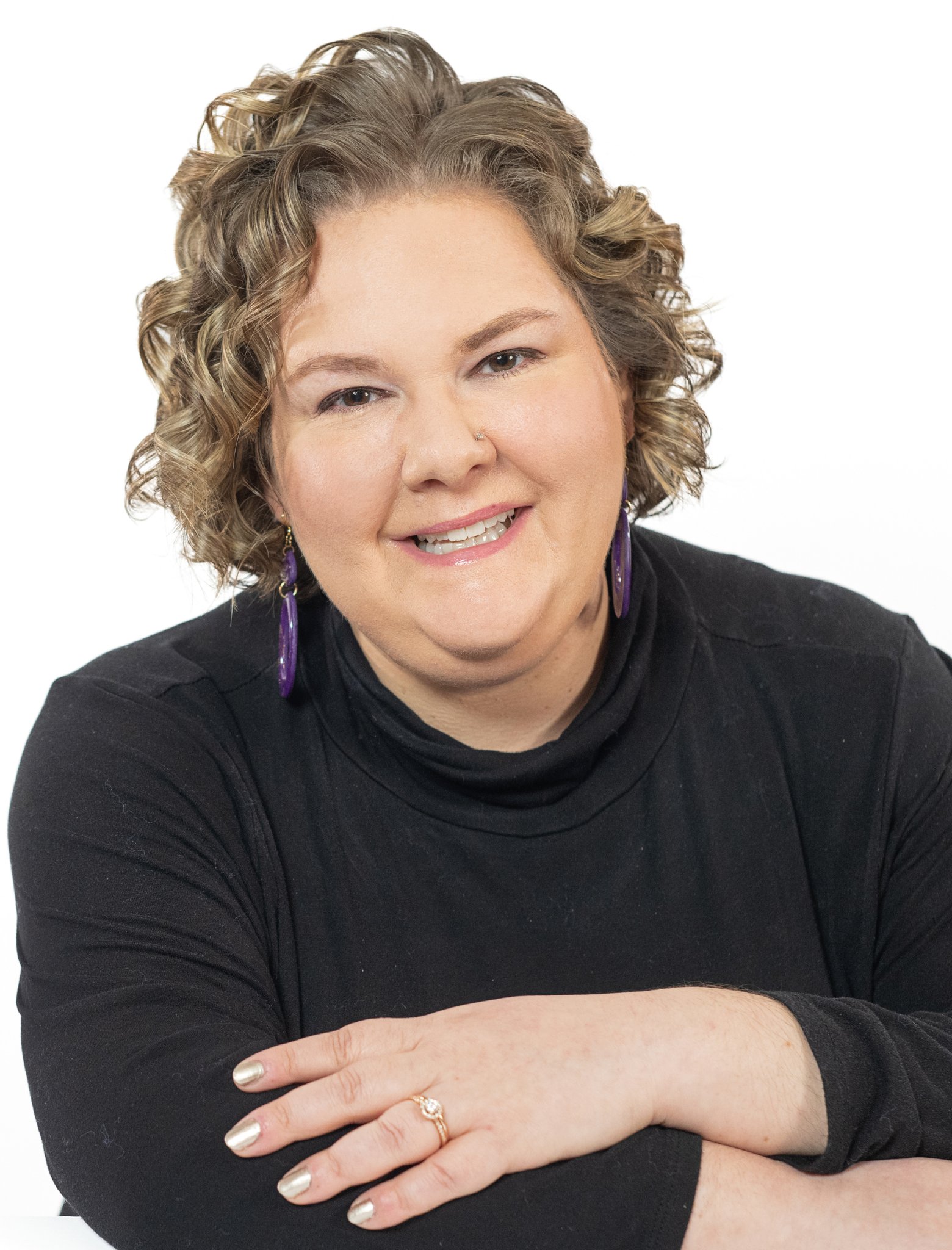 Let's Work Together!
Choose from the options below so TOGETHER, we can tell those work woes, "you don't have to go home, but you can't stay here!"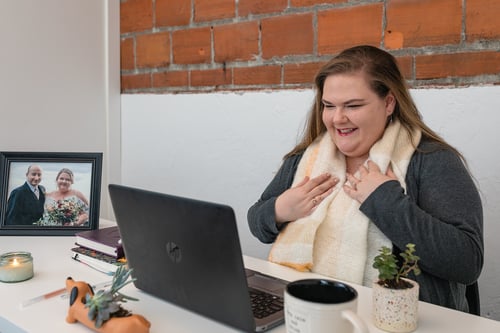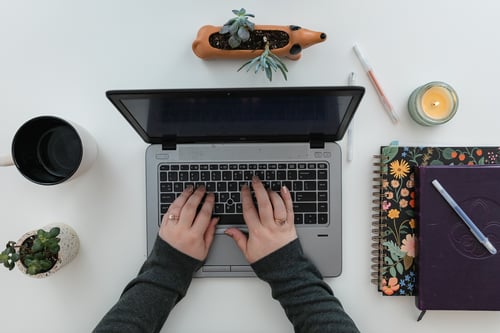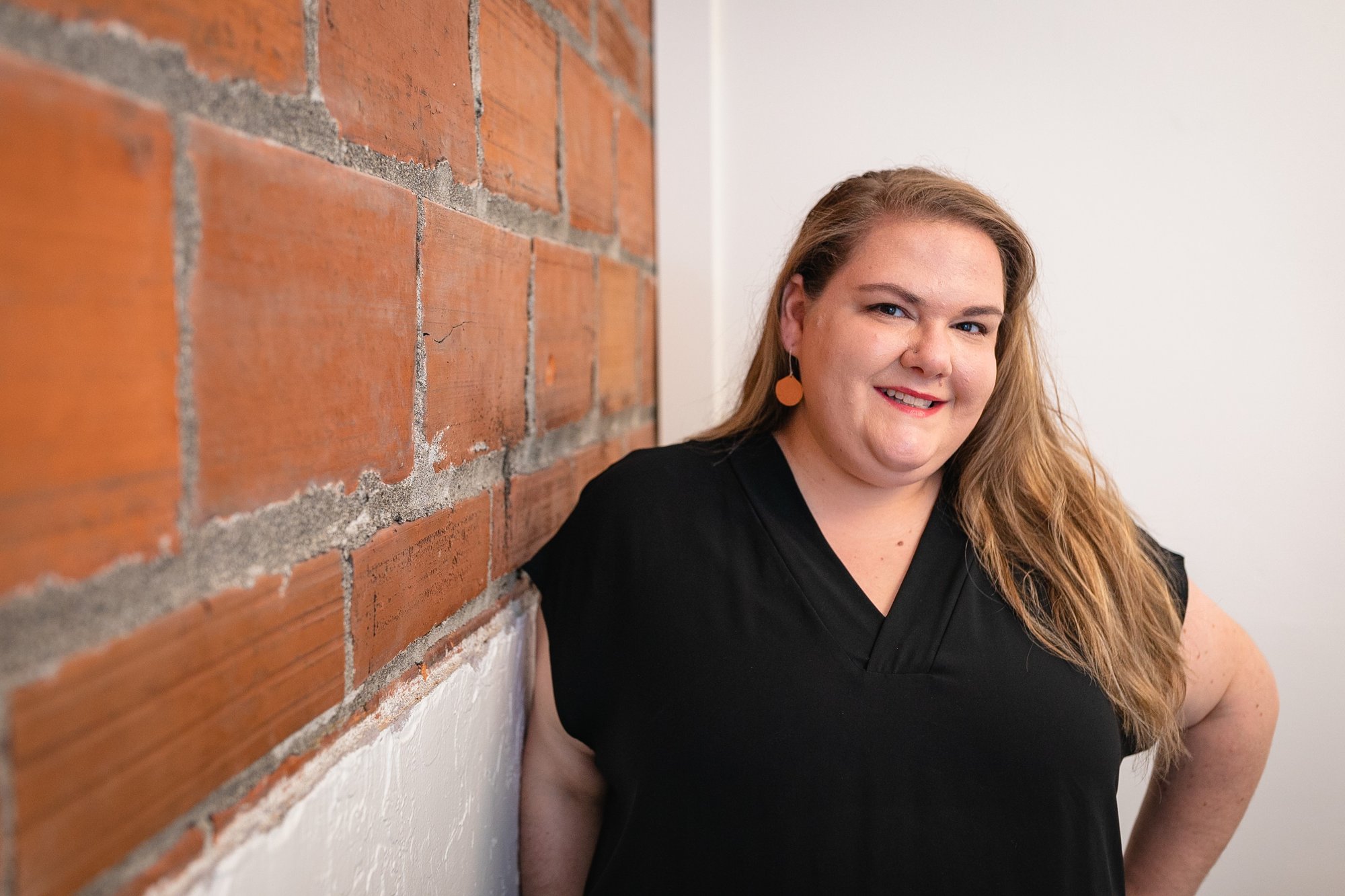 1:1 Coaching
In-Person or Virtual
Make a decision about whether you want to stay at your current job and turn into a more meaningful career or go- and find new work that you love and pays what you want. After making your decision, we can continue to work together so you can implement your choice with lots of support and move towards a happier work life much quicker!

Workshop: How to take care of yourself when work sucks
With both virtual and in-person options, I offer incredibly helpful workshops for ensuring that you're taking care of yourself through the ups and downs of your career journey! And no, the main advice is not to schedule more massages and mani/pedis...though I would NEVER discourage such actions.

Mini-Courses
Coming Soon!
Want a taste of transformation/ My mini-courses will help you with different components of career reflection and your job search.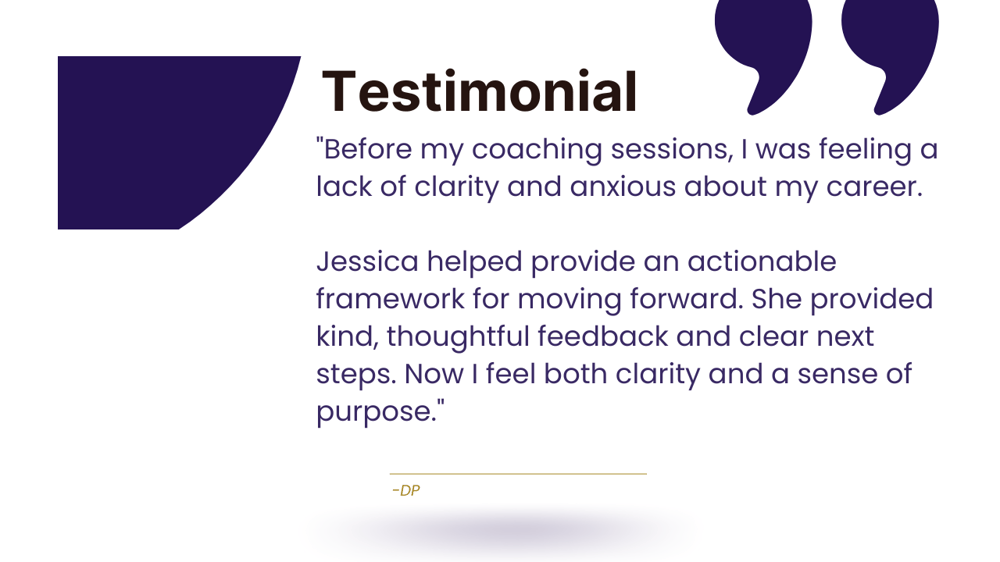 Here are a few fun facts about me: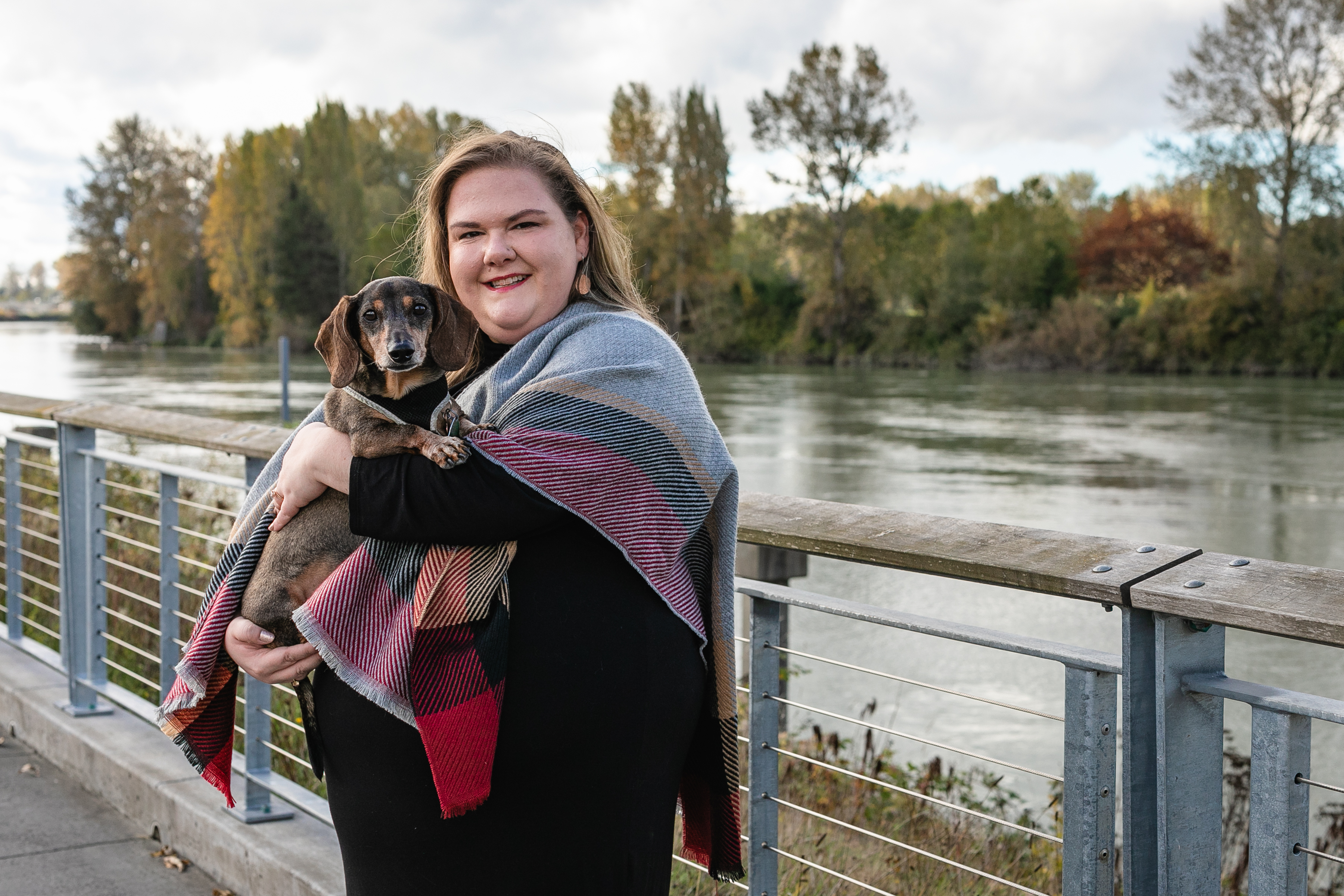 Dog mom to an adorable and angry little Dachshund named Hershey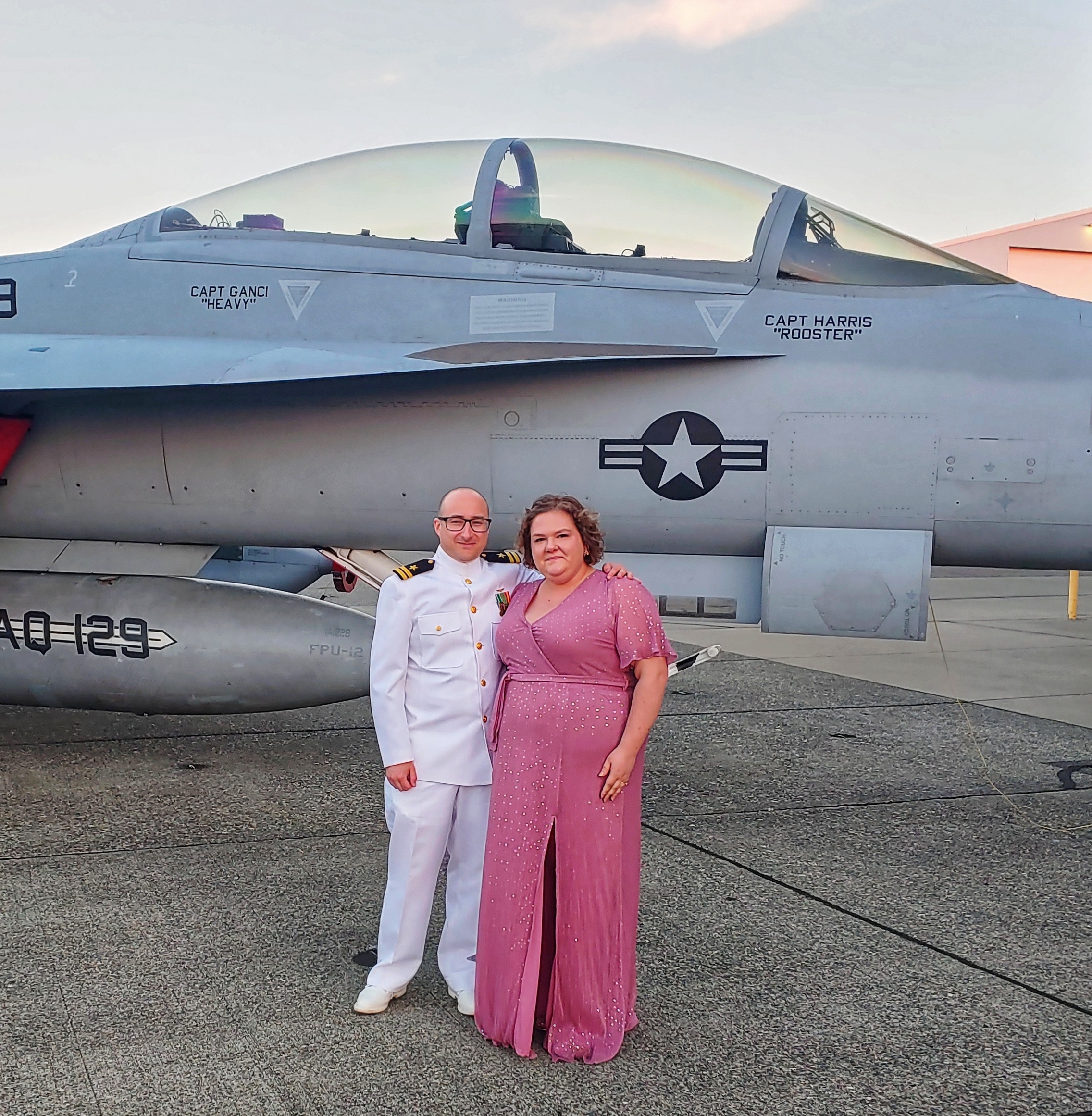 I'm a military spouse and have a M.A. in Transformational Leadership.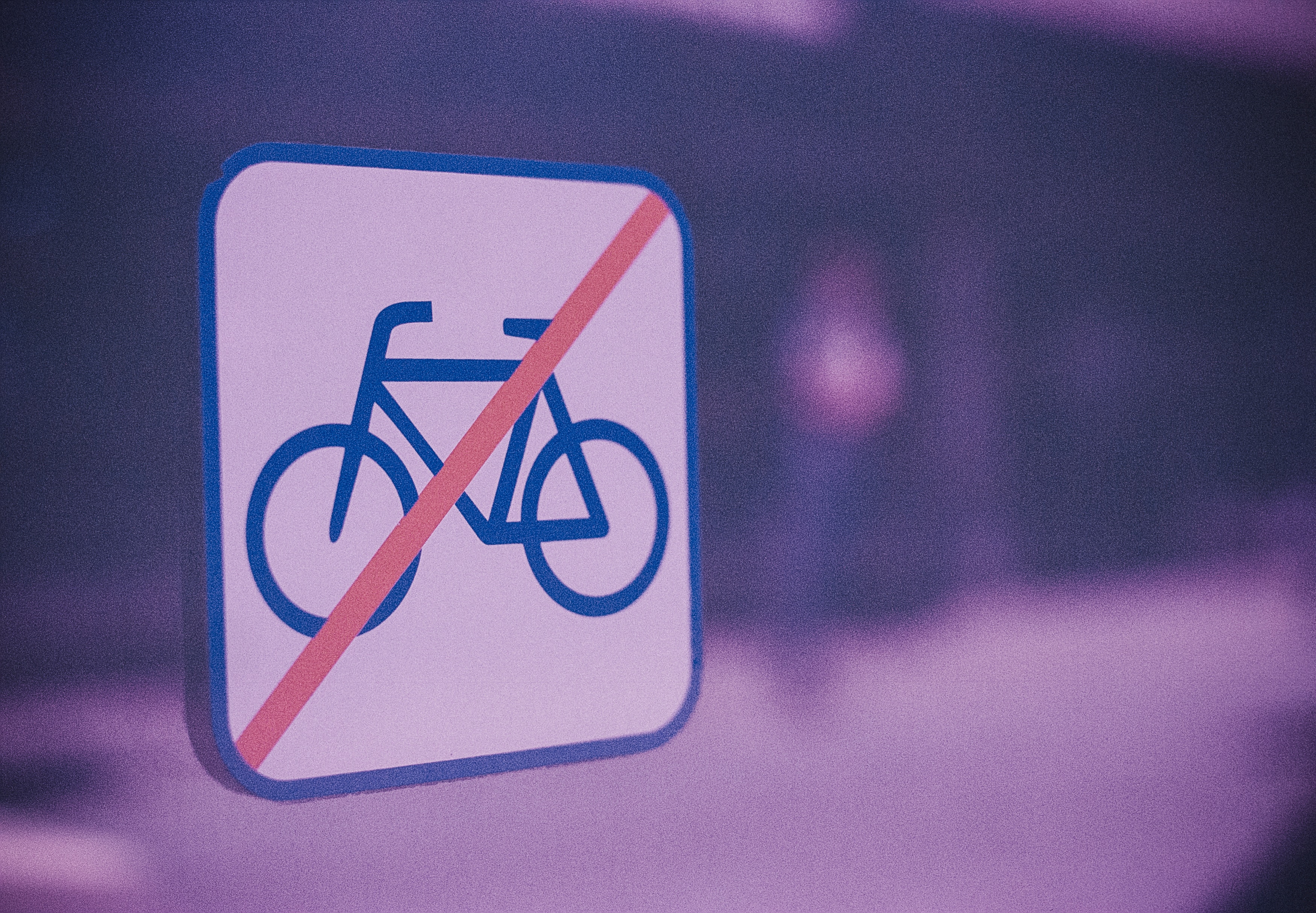 I don't know how to ride a bike (though I support everyone who wants to) and am a very old lady at heart. We're talking 100+ years old.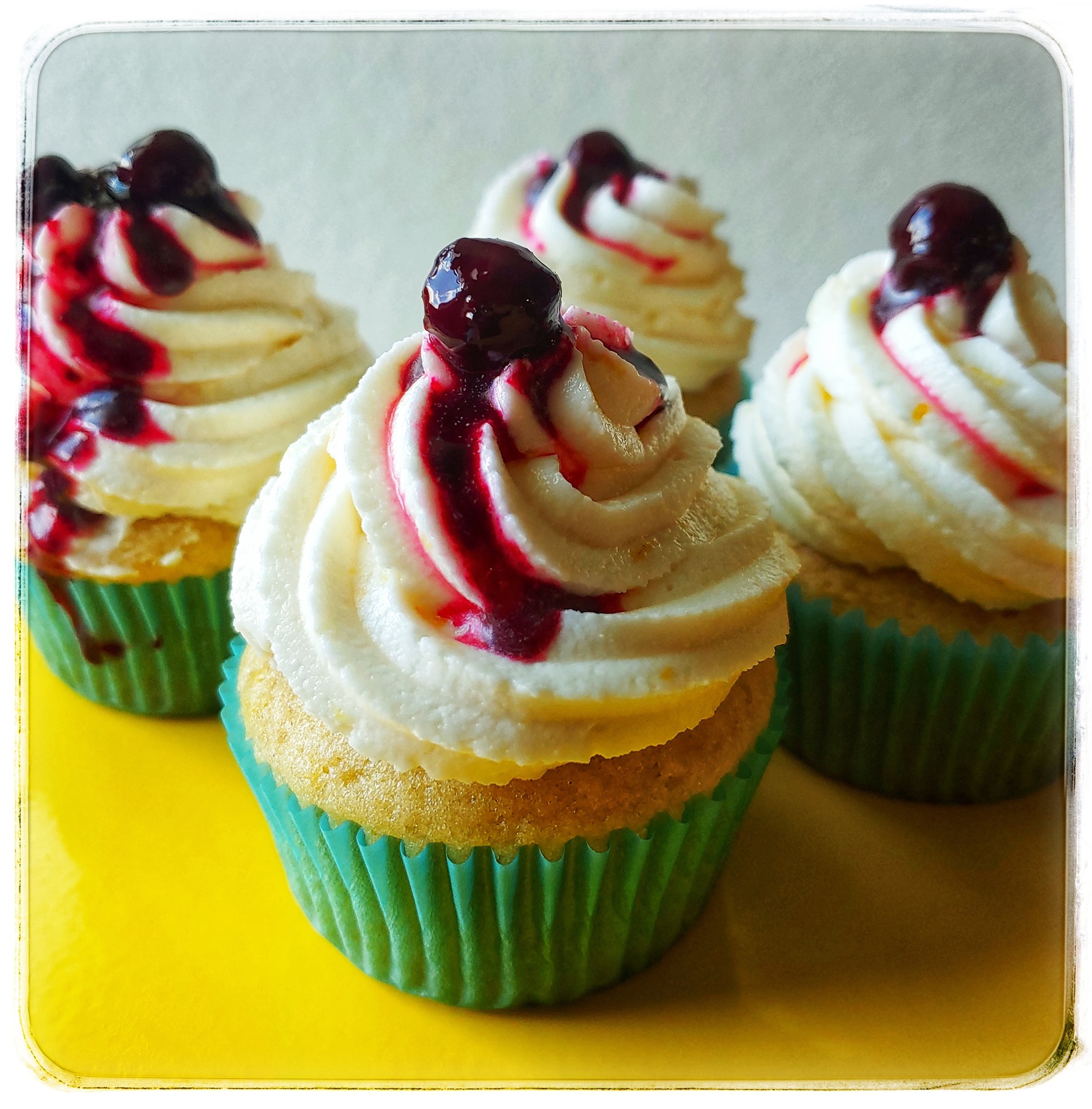 I have a vegan cupcake side hustle.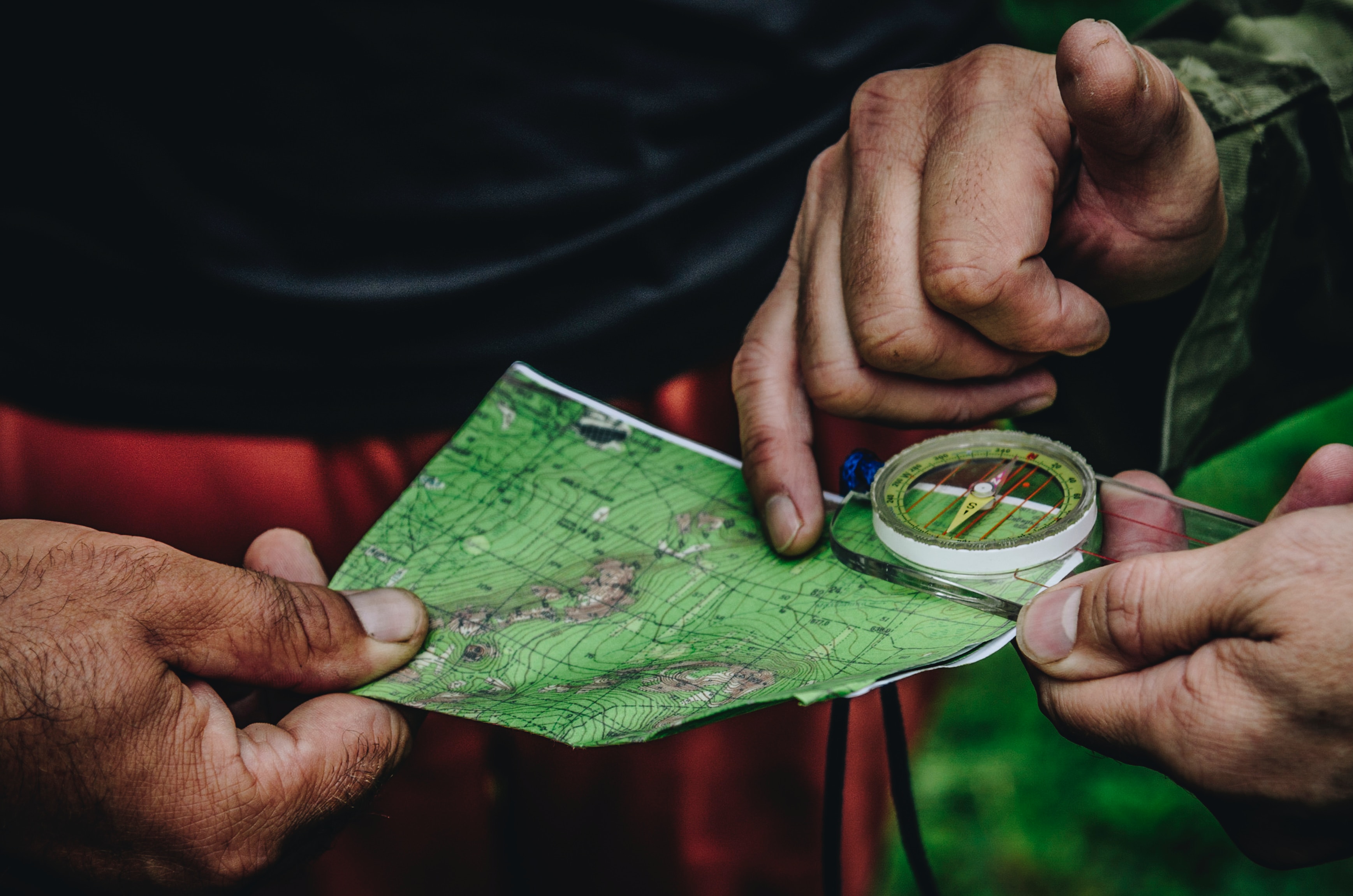 Your cheerleader and no-nonsense guide as you navigate job frustrations and your next career steps.
Want to hang out a little more?
"I started meeting with Jessica because I was feeling a little lost and wasn't sure how to figure out the next steps.
She was so kind, patient and supportive

. She was a great listener and helped me sort through my jumble of thoughts.

Together, we made a plan

that helped with long-term steps and some really simple things to help every day. She definitely

helped me through a mental and emotional roadblock

. I find myself going back to those simple, daily steps at times when I need help getting back on track." -JB